Tag: Microsoft Office
FYI: I am on a Windows PC. For a certain project I had to alter a lot of image files, and I needed to...
Read more »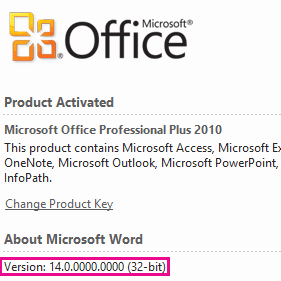 Microsoft's OneNote is now free to use on all of your devices. I want to try it out, as the time management tools that...
Read more »