Tag: software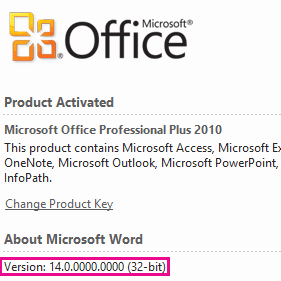 Microsoft's OneNote is now free to use on all of your devices. I want to try it out, as the time management tools that...
Read more »
If you do not know where to start, and do not have a lot of money to spend, it is obvious that you should...
Read more »
Search Engine Optimization, or SEO, has changed a bit since I first started in the field back in 2001. Google's prominence has grown to...
Read more »